Top 5 ways to fix QuickBooks Error 3371: Status Code 11118
You may receive a few errors while opening a company file. QuickBooks Error code 3371 is one of those common errors that appear due to a damaged or missing company file. This error may also appear while activating or re-configuring QuickBooks accounting software. In this article, we are going to discuss how you can fix it. However, you can contact to QuickBooks support team to get immediate solution for this error.
You may also like: Fix QuickBooks Won't Open or Doesn't Start Error
Blog Summary In Infographic
You need to check out this infographic to understand everything about QuickBooks Error 3371: Status Code 11118.

How to Recognize QuickBooks Error Code 3371?
The message that will show up after you encounter this error will have it written and you will be able to easily recognize it. The error message in the box will start with – Error 3371, Status Code -11118. This may be annoying and hold you back from meeting your deadlines.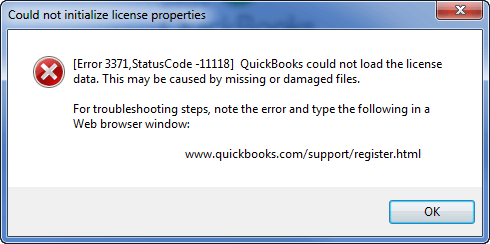 If you click OK at the bottom of the box, another warning message (QuickBooks Fatal Error) will show up and ask you to reinstall the software.
When you activate or open QuickBooks Desktop, you see one of these error messages:
Could not initialize license properties. Error 3371: QuickBooks could not load the license data. This may be caused by missing or damaged files.

Couldn't initialize license properties. [Error 3371, Status Code -11118] QuickBooks could not load the license data. This may be caused by missing or damaged files.

Could not initialize license properties. [Error: 3371, Status Code -1] QuickBooks could not load the license data. This may be caused by missing or damaged files.
See Also: How to fix QuickBooks error PS033?
What Causes QuickBooks Error Code 3371?
Intuit, the maker of QuickBooks accounting software, makes it absolutely necessary for all users to have license information saved on their hard drive. If by any means the information, file, or license data get corrupted, damaged or missing – users receive such error codes.
QuickBooks Error Code 3371 can also occur while cloning the data on the c drive to another new hard drive. In that happens, you have to get rid of your entitlement file. Furthermore, you will be required to re-enter your license information to fix this issue.
One or more of the following reasons may also trigger QuickBooks Error Code 3371:
Missing File Qbregistration.dat: This is an installation file that contains your license details. Intuit looks for this particular file, whenever it is active. If, by any chance, this file gets damaged you may receive error 3371.
Damaged or missing MSXML section: An essential component provided by Microsoft, MSXML is required by QuickBooks desktop to run on your computer. If this gets damaged or corrupted, it can stop you from accessing accounting software.
Your Antivirus may prevent you from accessing the company file.
You didn't save the file after the last use.
Incomplete or failed windows updates can keep the components outdated and not as needed by QuickBooks. Outdated windows can lead to more problems for QuickBooks desktop too.
Crash com error in QuickBooks can also lead to such an error
QuickBooks stopped working error
QuickBooks desktop performance issues
Read Also: How to download and Install QuickBooks desktop 2020?
Some useful ways to fix QuickBooks Error Code 3371
Before you perform any troubleshooting, make sure that your computer has the latest windows installed and the operating system isn't corrupt.
Method 1: Removing Ecml file
Press "Run" command by pressing "Windows key + R" on your keyboard.
A small window will appear on the bottom left of your screen.
Enter "C:ProgramDataIntuitEntitlement Clientv8" in the box before Open.
A list of files will appear in a window.
Select and delete "ecml file".
Close the Window.
Run QuickBooks and "Register the product" again.
Method 2: Updating the windows operating system
If the issue persists even after trying the solution given above, then your Windows may be outdated or some crucial updates may be missing. I that case, you can try the following troubleshooting steps.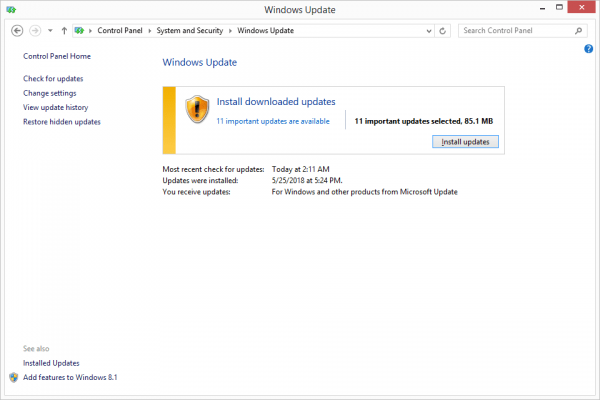 Click on "Windows button" on the keyboard.
Select "All Programs" and then "Window update".
Tap on "Check for updates".
Reinstall QuickBooks after successful update.
Method 3: Install latest windows update
Press the "Windows" key on your keyboard and select "All programs".
Go to "Windows Update" option.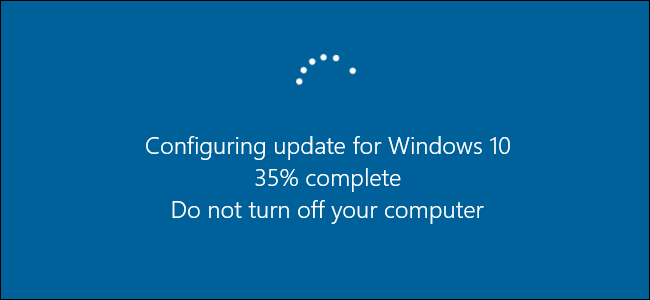 Read this also: Steps to Resolve QuickBooks Error 6000
Method 4: Run component repair tool
Error 3371 may also show up due to common installation issues. You can use the QuickBooks Component Repair Tool to fix them and try to run QuickBooks. The user can download and use the component repair tool by following the steps below:
The first step is to download the component repair tool
And then double-click the file and move ahead by following the on-screen prompts
The user is then required to restart the system
After downloading the tool, the user is supposed to run the tool and repair the Microsoft .Net framework by carrying out the steps below:
At first, the user needs to save the downloaded file on local desktop
And then, shut down all running programs
Run the tool and when the diagnosis completes, the user is supposed to reboot the system
Method 5: Clean installation of QuickBooks
If the above two steps don't enable you resume working, you can uninstall and Reinstall QuickBooks.
Save "All files" and exit "All programs".
Click the "Start" button (Windows key) and go to "Control Panel".
Click "Programs" and then "Uninstall" a program.
Right-click on QuickBooks and select "Uninstall".

If a "User Account Control (UAC)" window pops up, click "Continue" and follow the instruction being provided.
Once the "Uninstall" process is over, go to "Windows Explorer" and rename the "QuickBooks Desktop".
If you find that some files are missing, select "Tools" and click on "Show hidden files".
Restart your computer.
Read this also: How to Fix QuickBooks Error Code 6144?
Solution 6: Run the 3371 Error Fix Program from the QuickBooks Tool Hub
Choose Installation Issues from the QuickBooks Tool Hub,
After that choose 3371 Error Fix option.
Now choose OK button.
Start QuickBooks Desktop and open your data file.
Solution 7: Changing the name of the Entitlement File
For Windows XP users
The windows XP users need to click on the start tab and then select run
After that, enter the path in order to spot the entitlementdatastore.ecml file: "C: Documents and settings AllUsersApplication DataIntuitEntitlement Clientv2"
And then click on OK tab
Also, end the process, by renaming the entitlement Datastore.ecml file
For Windows 7 Users
The Windows 7 users will have to move to the C:ProgramDataIntuitEntitlementClientv
After that, the user needs to rename the entitlement file
Also, when the user will open QuickBooks, it will automatically create a new file for the user
The next step is to follow the below process, if the user is unable to see the program data folder:

Follow the path Computer > Select Organize > Choose folder > Search options
And then click on the hidden files and folders

End the process by opening the QuickBooks to check if the QuickBooks error is resolved or not
Final Note!
QuickBooks is a useful software but errors like this can be annoying. You can try the solutions mentioned in this blog to fix QuickBooks Error code 3371. In case the issue persists, you can contact us at 1-888-351-0999. We feature a team of experienced QuickBooks Premier support experts who can offer you quick and precise solutions of all QB related issues.
Related Posts