Privacy Policy
We respect the trust you have in us and so it is our responsibility to protect your Privacy. All questions or queries about this privacy policy should be addressed to Axpert Accounting
QuickBooks Desktop Support Phone Number
Our Privacy Policy
We respect the trust you have in us and so it is our responsibility to protect your Privacy. All questions or queries about this privacy policy should be addressed to Axpert Accounting Dot US by sending an e-mail to [email protected] or calling our phone 1-888-351-0999.
This privacy statement governs personal information we collect from our customers and online from our website users ("you"), through products, services, software, websites, contacts or our relationship with you.
This privacy policy has been compiled to better serve those who are concerned with how their 'Personally Identifiable Information' (PII) is being used online. PII, as described in US privacy law and information security, is information that can be used on its own or with other information to identify, contact, or locate a single person, or to identify an individual in context. Please read our privacy policy carefully to get a clear understanding of how we collect, use, protect or otherwise handle your Personally Identifiable Information in accordance with our website.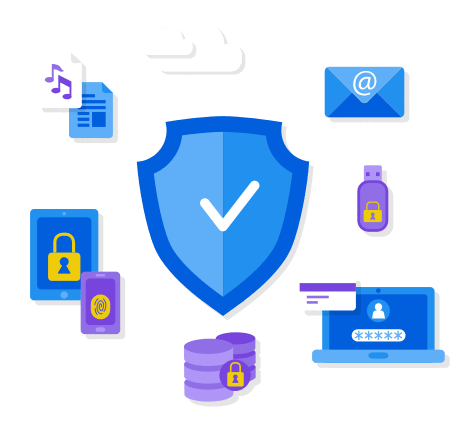 What personal information do we collect from the people that visit our blog and website?
At, Axpert Accounting Dot US When ordering or registering on our site, as appropriate, you may be asked to enter your name, email address, mailing address or other details to help you with your experience.
When do we collect information?
At, Axpert Accounting Dot We collect customer's information from the register on our site, place an order, Use Live Chat or enter information on our site.
Provide us with feedback on our or services what our expertise has given you.
How do we use your information?
At, Axpert Accounting Dot We may use the information we collect from you when you register, make a purchase, surf the website, or use certain other site features in the following ways:
To personalize your experience and to allow us to deliver the type of content and product offerings in which you are most interested.
To improve our website in order to better serves you.
To follow up with them after correspondence (live chat, email or phone inquiries)
Do we use 'cookies'?
We do not use cookies for tracking purposes
You can choose to have your computer warn you each time a cookie is being sent, or you can choose to turn off all cookies. You do this through your browser settings. Since browser is a little different, look at your browser's Help Menu to learn the correct way to modify your cookies.
If you turn cookies off, some of the features that make your site experience more efficient may not function properly. That makes your site experience more efficient and may not function properly.
Third-party disclosure
We do not sell, trade, or otherwise transfer to outside parties your Personally Identifiable Information.
Third-party links
Occasionally, at our discretion, we may include or offer third-party products or services on our website. These third-party sites have separate and independent privacy policies. We therefore have no responsibility or liability for the content and activities of these linked sites. Nonetheless, we seek to protect the integrity of our site and welcome any feedback about these sites.
Google
Google's advertising requirements can be summed up by Google's Advertising Principles. They are put in place to provide a positive experience for users. https://support.google.com/adwordspolicy/answer/1316548?hl=en
We have not enabled Google Ad Sense on our site but we may do so in the future.


Need Help?
Contact our customer support team if you have any further questions. We are hear to help you out