Effective ways to make your QuickBooks online software run faster
Is your QuickBooks online running slow? Don't know why your QuickBooks Online is sluggish? Unable to get out of it? If the answer to all these questions is Yes, then this post will help you to find an answer to it. If you want to save your precious time, then it is very much important to fix the issue. This post is a solution to this problem. We will endow you with effective ways to make your QuickBooks online software run faster. For any further information, you can dial our toll-free number i.e. 1-888-351-0999, and our 24X7 QuickBooks support team will help you to fix this issue in no time.
Related Article: What is QuickBooks database server manager?
Expected performance from QuickBooks Online
The most used pages of QuickBooks Online are expected to load in 10 seconds by Intuit. Although, QuickBooks Online is a web-based service that actually relies on the computer processing power, along with that in order to achieve the expected performance, the memory status, and the bandwidth of the Internet connection play an important role, as a shortfall in any of the following might end up in sluggish performance of the software.
Minimum System Specifications
Processor: Core i3 or higher
2 GB or higher RAM
Windows 7 or later, Mac OS X 10.11
1.5 Mbps or faster internet speed
At least 1366×768 screen resolution
Installed internet browser (Google chrome, Internet Explorer, Mozilla Firefox)
Read Also: How to troubleshoot QuickBooks error 15241?
Ideal System Requirements
Intel Core i5 or higher processor
4 GB or greater RAM
Windows 7 or later operating system, or Mac OS X10.13 or later
3 Mbps or higher internet speed
1440 x 900 or higher screen resolution
Adobe Reader 11.0 or a later version for printing
See Also: How to Access QuickBooks remotely?
How to fix the slow running issue in QuickBooks online?
To fix the slow running issues, the user can carry out any of the below-listed methods. Let us have a look at those methods:
Close unnecessary programs or tabs: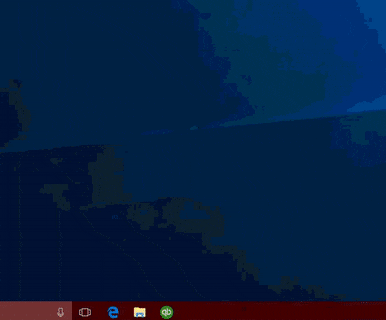 As per the experts, it is better to close the running programs or browser tabs to speed up the QuickBooks online software. This is because each of the programs utilizes the power of the system, which makes the QuickBooks Online slow.
Update the browser: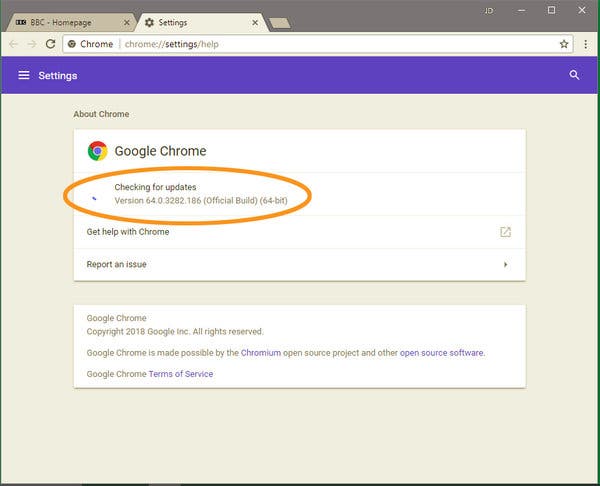 Updating the Google Chrome browser is another important factor that might contribute in speeding up the QuickBooks Online. Regular updates are released by every browser on a regular basis. These updates generally fix any of the error or glitches that might be encountered by the users and ultimately enhance the speed.
Disable the browser plugins: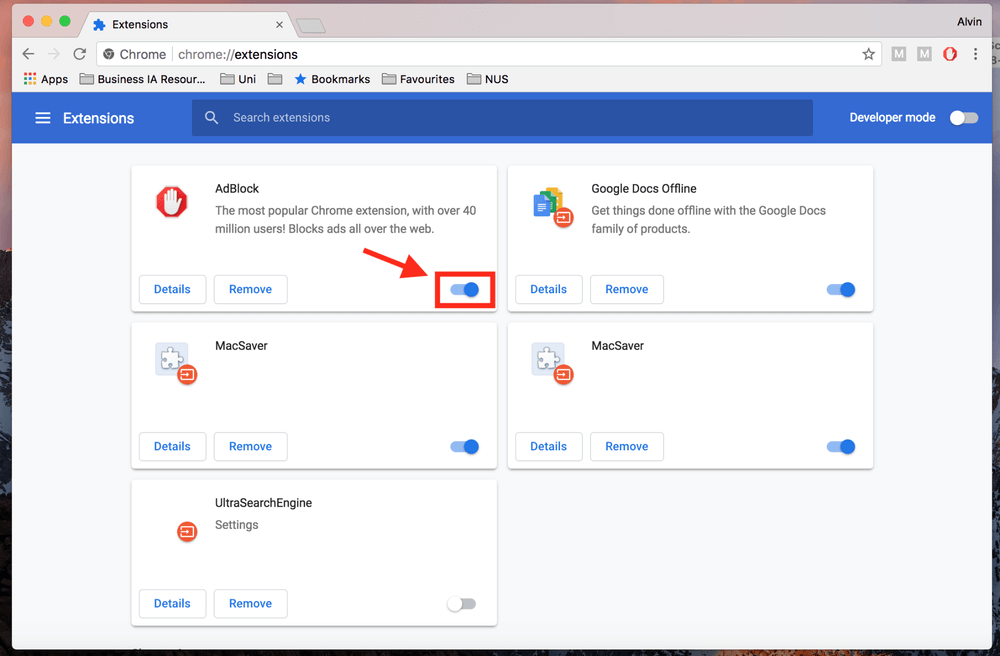 Browser plugins are treated similar to the QuickBooks programs or tabs. Thus, the user is required to disable the not so important browser plugins. In certain cases, malicious plugins can break off the functioning of QB Online.
Update the Flash or java: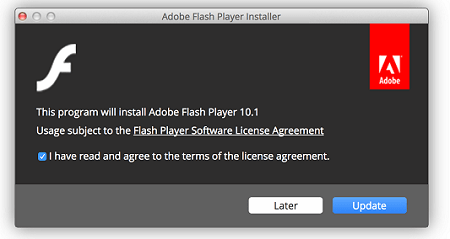 To enhance the speed of QuickBooks Online, Java or Flash update might be required. In case the Java or Flash installed on the system become outdated, they will straightaway impact the speed of the software.
Internet speed: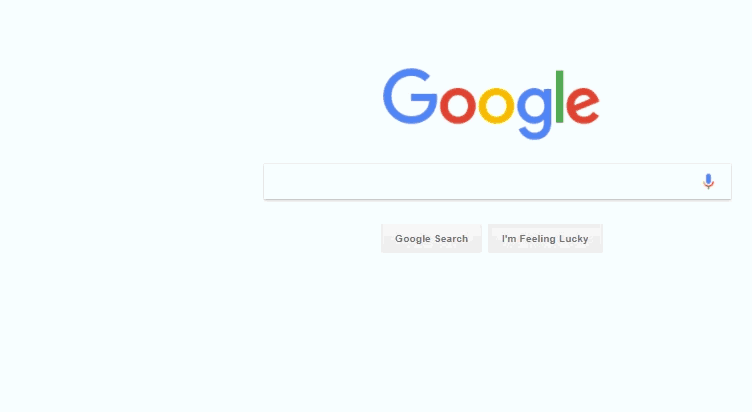 Internet speed is another important factor that contributes a lot in improving the online surfing. The web browsers store files in the caches, which allows the users to access the previously opened web pages smoothly. The internet speed can be affected if the limit of storing the files in caches gets full.
See Also: How to Fix QuickBooks Error code 404?
Final Words..
The list of methods to fix QuickBooks slow running problem doesn't end here. The above listed are a few important ones, following which, user can easily get rid of the QuickBooks Online slow problem. If you still encounter any kind of issue, then simply get in touch with QuickBooks premier support team by dialing our toll-free number i.e. 1-888-351-0999.
Related Posts