Here is how to fix QuickBooks validation code is incorrect error in QuickBooks desktop:
Small and mid-sized business owners all around the world trust QuickBooks for their accounting and bookkeeping requirements. It is an advanced accounting solution that allows business owners to handle and manage their business with ease. However, like any other computer software, QuickBooks too isn't entirely free from errors. This blog post describes an error that you may receive or have received while activating this software. It occurs when you enter the validation code. After putting in the code, you may receive an error message –
"Validation code is incorrect/ the service is temporarily unavailable during QuickBooks desktop activation".
This blog post will discuss the solutions of validations code issues in detail. Here is a quick guide to help you understand and resolve the QuickBooks Validation code issue. However, you can contact a QuickBooks support team at 1-888-351-0999 in order to resolve the error with the help of QB accounting software experts.
Things to do before you try the troubleshooting steps
Check if your QuickBooks accounting software is already active
Check if you have used the right product code and license number provided on the sticker the package.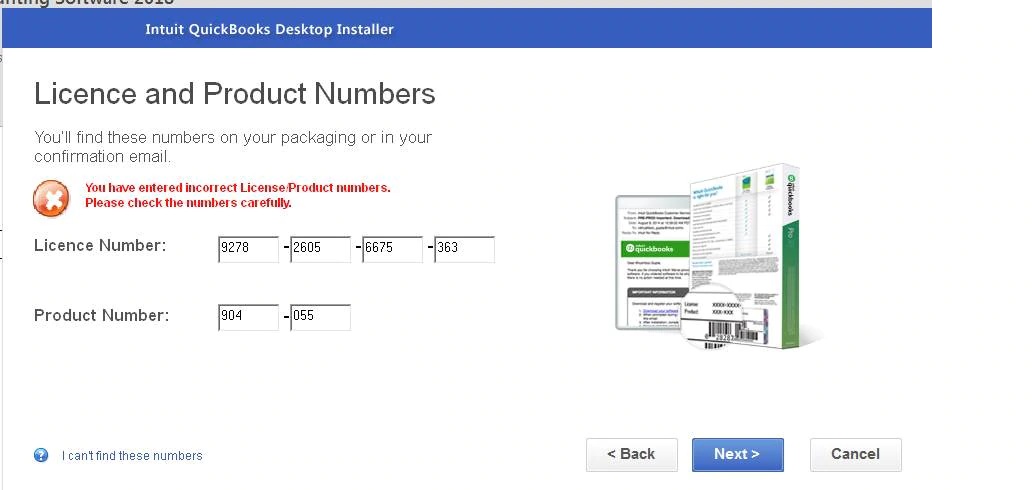 If you have downloaded QuickBooks from the internet, check confirmation email from intuit.
If you purchased a CD of the software, check the shiny sticker on the envelope.
Solutions of QuickBooks Validation code issues
To fix the validation code issue in QuickBooks, you should perform the troubleshooting steps in the provided order.
Solution 1: Check if the date and time settings in your computer are correct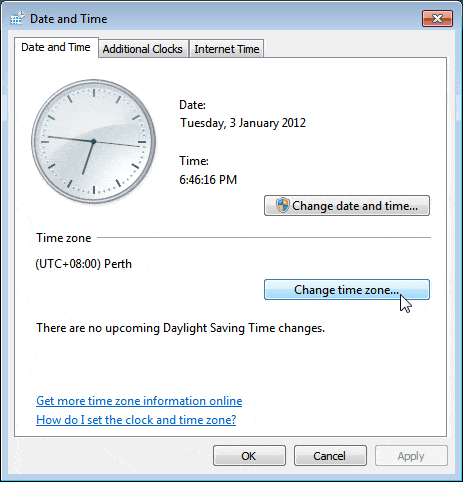 Close QuickBooks Desktop and all windows related to it
Right-click on the time and date display on the Windows taskbar and select adjust the date/time
Tap on the date and time tab and select today's date
Click Apply and OK
Go back to the desktop screen and open QuickBooks
Go to Help select Activate QuickBooks and then Activation
Type in the Validation Code and click Next.
Read also: How to resolve QuickBooks error 6144?
Solution 2: Reset the .ecml file
At the time of installing QuickBooks Desktop, you manually type in the license number and the product code to complete the installation of the software and validate it. If an encrypted file containing that information is damaged, QuickBooks will not open and you may receive an error. If that happens, you can remove the damaged file and re-enter the license number and product code to get rid of the problem.
Find and delete EntitlementDataStore.ECML file
Close QuickBooks Desktop
Close all the other QuickBooks files and processes
Open Task Manager (Ctrl+Shift+Esc)
Click on the Process tab
Click on the process name header to sort the processes alphabetically
Find all QBW32.EXE, click Search and then End Task.

Go to the Entitlement Data Folder for the windows operating system and QuickBooks version that you are using.

Open Run Window (Windows+R keys)
Type in – "C:\ Program data\ Intuit \ Entertainment client\ version 8 or version 6" and hit Enter.
Right-click on the EntitlementDataStore.ecml file and click Delete.
Click Yes to confirm that you want to Delete the file.
Open your company file and follow the prompts to register the QuickBooks accounting application.
Solution 3: Reactivate MSXML
If the issue persists after trying the above-mentioned solutions, try the following:

This solution is for users who have a 64-bit operating system.
Open the Start menu and type cmd
Do a right-click and select Run as Administrator
Once the command prompt window opens, type cd\windows\syswow64
Type Regsvr32 MSXML4.dll and press enter key.
Type Regsvr32 MSXML6.dll and Enter key.
This Solution is for users who have a 32-bit operating system:
Open Run command ( Press Windows +R keys together )
Enter CMD and hit Enter key.
Type Regsvr32 MSXML4.dll and press enter key.
Type Regsvr32 MSXML6.dll and Enter key.
You may also like: How to Resolve QuickBooks Error Code 77?
Solution 4: Run the QBInstall Tool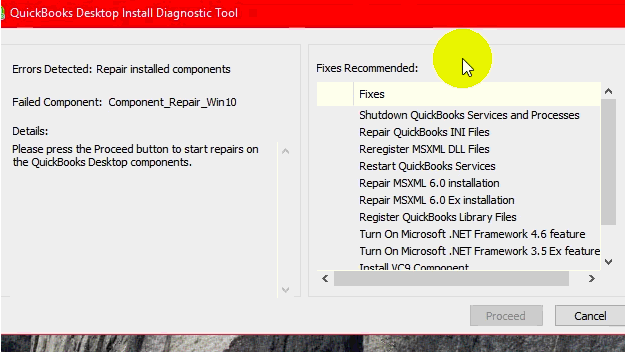 If QB Desktop doesn't open on your system, you can use the QB Installation Diagnostic tool. The QuickBooks install diagnostic tool is created to find out and troubleshoot issues with .net framework, C++, MSXML, etc.
You must install and run this tool before resorting to any manual troubleshooting steps.
Solution 5: Create a new user account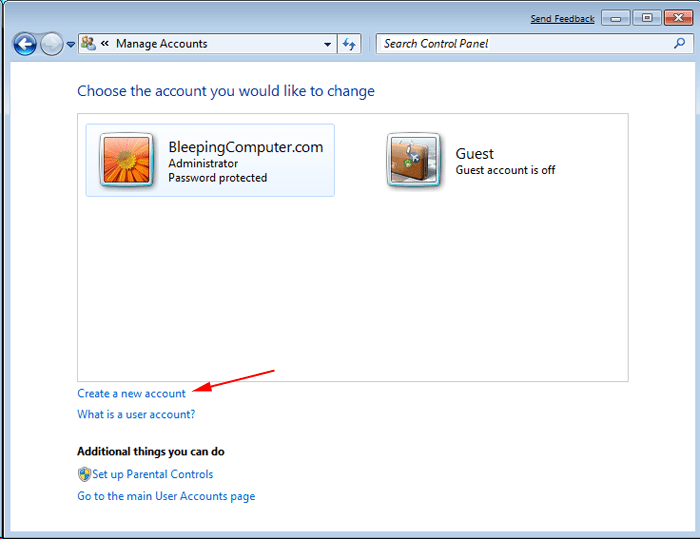 At times, you may be required to try new Windows users to get rid of damages related to user accounts.
For Windows 10
Select the Start button on your keyboard or your desktop and go to Settings
Click on Accounts and then select Family and other users
Under Other User, Select Add Another Person to this PC
Select "I do not have sign-in information of this person" at the bottom
Select Add users without a Microsoft account at the bottom of the Next page
Choose a name for the new account.
Click Finish By Default and a new standard user account has been set
Tap on the newly created and click on the account type
Select Admin from the drop-down menu.
Click OK button.
Sign out from Windows and sign back in using the credentials of new user.
Next, open QuickBooks Desktop and select Help, then click activate QuickBooks, followed by start activation.
For Windows 8:
First of all, the user needs to press Windows + E to open the window
And then, select the system and then click on control panel
Followed by selecting the user accounts and then clicking on manage another option
The next step is to select add a new user in the PC settings option
After that, type in the username and domain name, and along with that click on next
Once done with that, the user needs to select the admin access for the new user and then hit OK key.
And then, open QuickBooks and move to the help option
And the last step is to select activate QuickBooks and then click on the start activation option
For Windows 7:
Firstly, click on start option and then select control panel
After that, select user accounts and then pick the manage user accounts option
The next step is to enter the username and domain name and hit next
Followed by selecting admin access for the new user
And open QuickBooks desktop
And lastly, move to the help menu and select activate QuickBooks and click on start activation.
If this step doesn't fix the validation issue, you can decide the newly created user account.
Read this also: How to Fix QuickBooks Error Code 15221?
Solution 6: Restore your QuickBooks Desktop
When one or more functions related to QB Desktop get damaged or when QB Desktop is unable to fix an issue, you can uninstall it, rename the installation files and reinstall QB Desktop. This clean install process will help you remove any unidentifiable issue.
Winding Up!
This article is written after consulting our experts. You are very likely to fix QuickBooks validation code or the service is a temporarily unavailable error during the QuickBooks desktop activation on your own following the troubleshooting steps provided in this article. In case the issue exists, you can call our QuickBooks pro customer service team at 1-888-351-0999 and we will ensure a safe and quick validation of QuickBooks desktop.
Related Posts